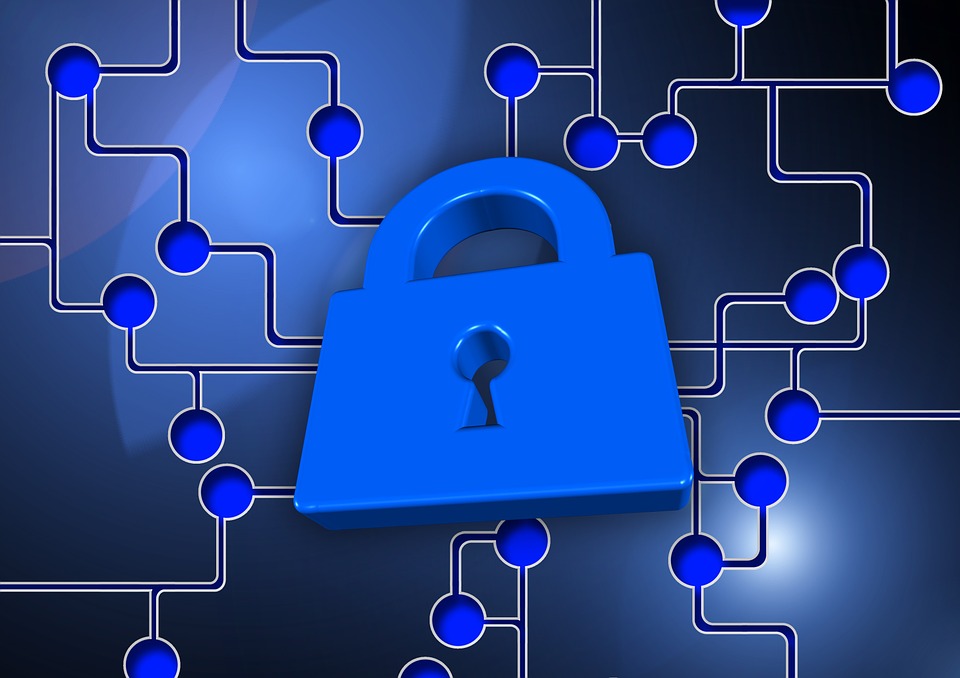 You're invited to Data Security 2.0 Panel Discussion
An Expert Panel on Data Risk and Protection
Nick DeLena from OCD Tech, the IT Audit & Security Division of O'Connor & Drew, P.C. will be featured on a panel presented by Davis, Malm & D'Agostine, P.C. Our panel of experts will provide essential information and practice tips on reviewing and improving important data security and breach response plans, policies, and strategies.
Data Security Planning 2.0
Thursday, February 16, 2017
7:30-8:00 AM: Registration and Breakfast
8:00-9:30 AM: Program/Q&A
Businesses of all sizes need to protect the paper and data they maintain. As we continue to store more information, and connect to company networks from personal computers and smartphones, the risk increases that harmful and expensive data breaches may occur.
This panel discussion will focus on:
reviewing and improving WISPs and security policies;
improving computer protections; and
outlining cyber insurance and tips on coverage.
Panelists:
Robert J. Munnelly, Jr., Esq., Davis, Malm & D'Agostine, P.C.
Nick DeLena, Senior Manager, O'Connor & Drew, P.C.
Charles Bellingrath, SVP & National Practice Leader, ARC Excess & Surplus, LLC
Details
Davis, Malm & D'Agostine, P.C.
One Boston Place, 37th Floor
Boston, MA 02108
Click here for directions and parking information.
Photo identification must be presented at the lobby security desk.
RSVP by Monday, February 13 to Joanne Thorud
jthorud@davismalm.com or (617) 589-3894