Join Us – The Bank Summit 2016!

Join OCD Tech at the Bank Summit on November 17, 2016 from 8:00am – 3:00pm.  We will be set up at Booth #300.  The event is being hosted by The Warren Group at the Holiday Inn Boxborough, located at 242 Adams Place, Boxborough, Massachusetts 01719.
We are happy to announce that we are a Gold Sponsor of the event!
OCD Tech's W. Jackson Schultz, CISA will be speaking at 10:30am at the event, discussing some key ways that you can enhance your security posture… for free!
If you're a banker, and you'd like to attend, but haven't registered yet – make sure to request a 50% off code here: https://ocd-tech.com/bank-summit
We hope to see you there!
Session Details: Improve IT Security For Free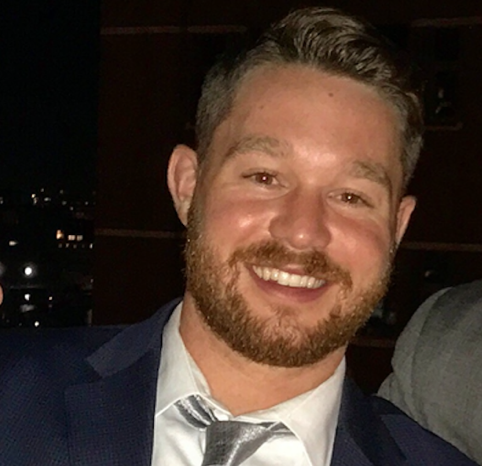 Understanding current threats, present-day risks and up-to-date best practices to strengthen security posture is critical for all businesses, particularly financial institutions.  From ransomware to the malicious insider, various threat-actors are constantly attacking your organization.  Come by this session to discuss all avenues of the cyber-threatscape, and to learn about some steps you can take to secure your technical infrastructure without spending a dime!
Presented by W. Jackson Schultz, CISA, Senior IT Audit & Security Consultant, OCD Tech
Want to learn more about the Bank Summit? Find out HERE or contact us at 617-471-1120.